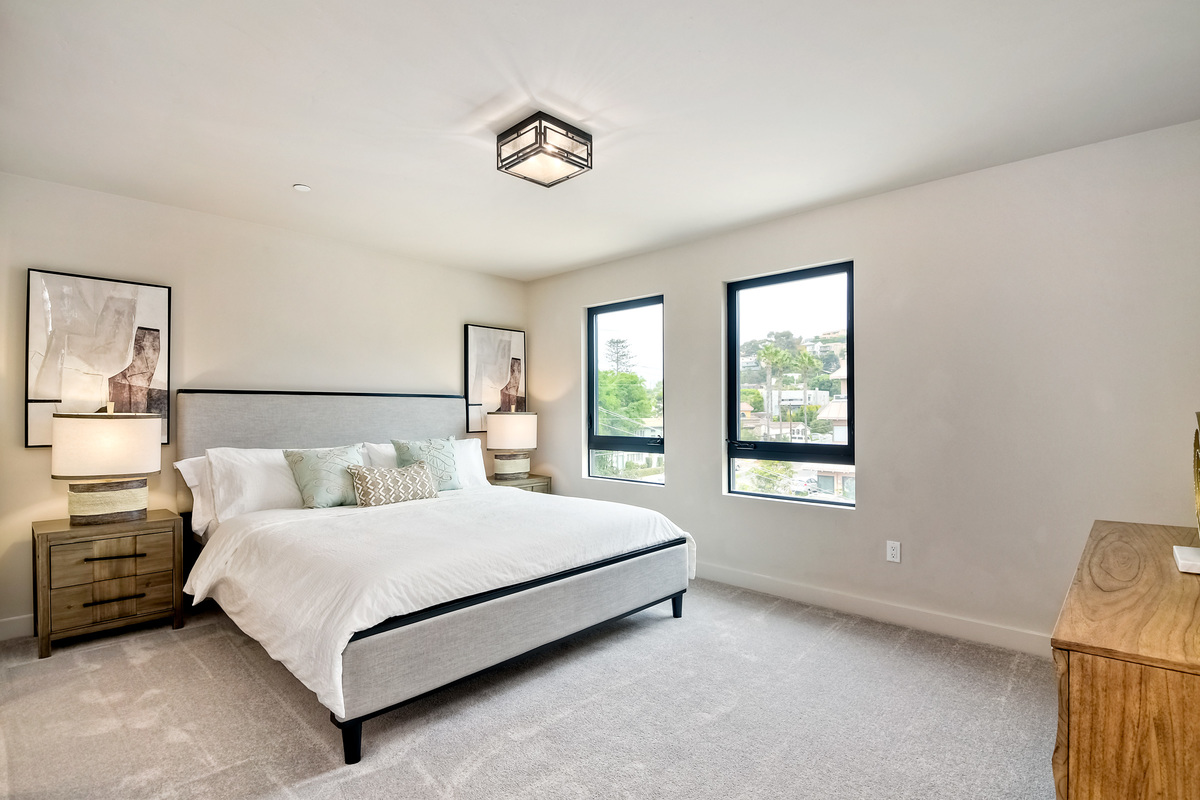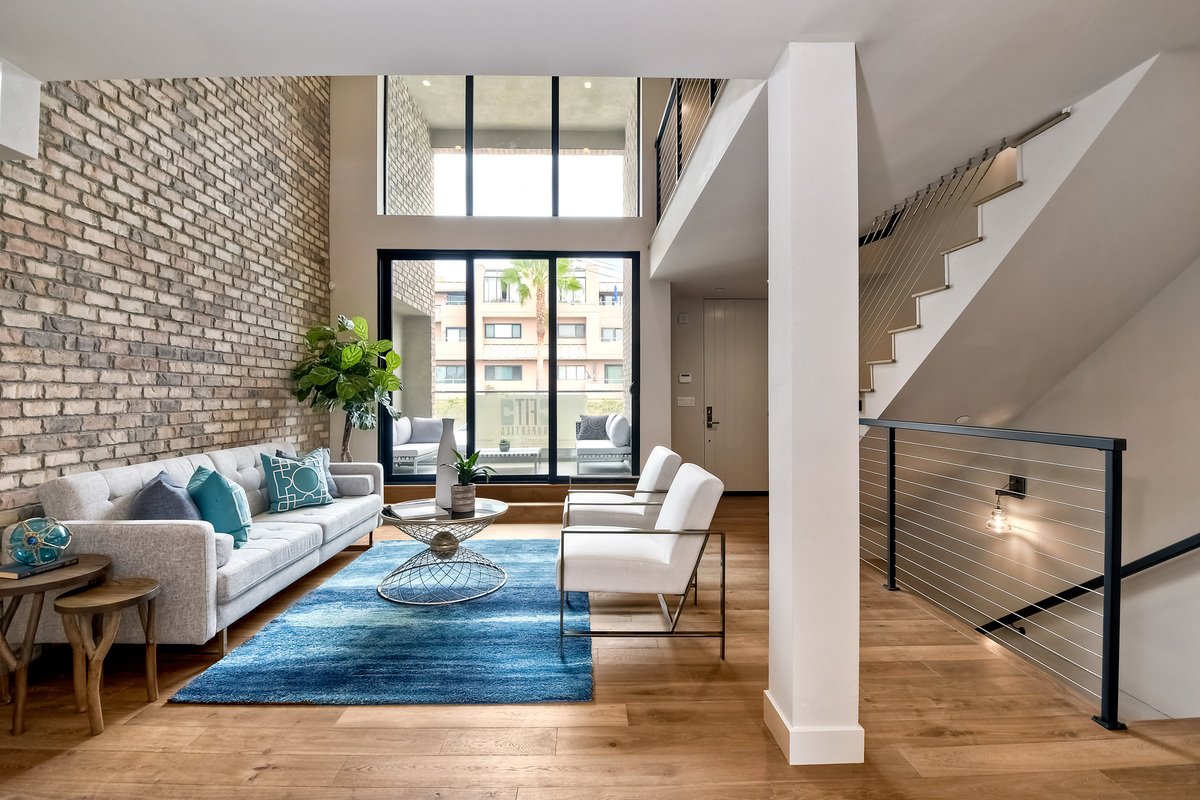 Herschel + Pearl
This exclusive residence features 3 high-end luxury townhomes all with the upscale amenities you've come to expect. Plus, we've added a few surprises such as private elevators and oversized 2-car garages to make your transition to this sophisticated, urban
way of life, a lot more livable.
Come enjoy the scenery of downtown La Jolla, take a deep breath of the ocean air and experience all that this charming coastal town has to offer.
Don't miss this brilliant opportunity to own a gem at Herschel + Pearl
7640 Herschel Ave
La Jolla, CA, 92037